The core of your new POS
The Snabble POS Platform
Reliable, highly scalable, smooth integration and, thanks to the microservice cloud architecture, just as flexible and powerful as you would expect from modern checkout solutions.
Whether self-checkout, modern primary and secondary checkout systems, app services or fallback POS - with the cloud-based POS system, you have a powerful centerpiece for your POS solutions.
One Software for all Solutions
With the Snabble POS platform, you can easily use any Snabble product in your stores and launch new checkout solutions.
More Flexibility
Discover unimagined application possibilities - with the Snabble POS platform you gain maximum flexibility and can react to different scenarios within seconds.
Fast Go-Live
Get the most out of your POS - once connected to the POS platform, additional products can go live in no time at all.
POS Innovation
for Brick-and-Mortar Retailers
Highly Scalable
The cloud-based POS platform is designed for high transaction volumes. Additional capacity can be activated at any time if required.
Flexibel through Microservices
The microservice architecture makes it possible to adapt POS platform functions to your requirements without increasing the complexity of the systems.
Simplified Processes
The POS platform helps you to keep highly complex processes lean. It maps all processes that are relevant for your point of sale.
POS Solutions
Snabble POS solutions impress with their reliability, efficiency and flexibility. Benefit from innovative POS solutions and product-specific functions of the Snabble POS platform.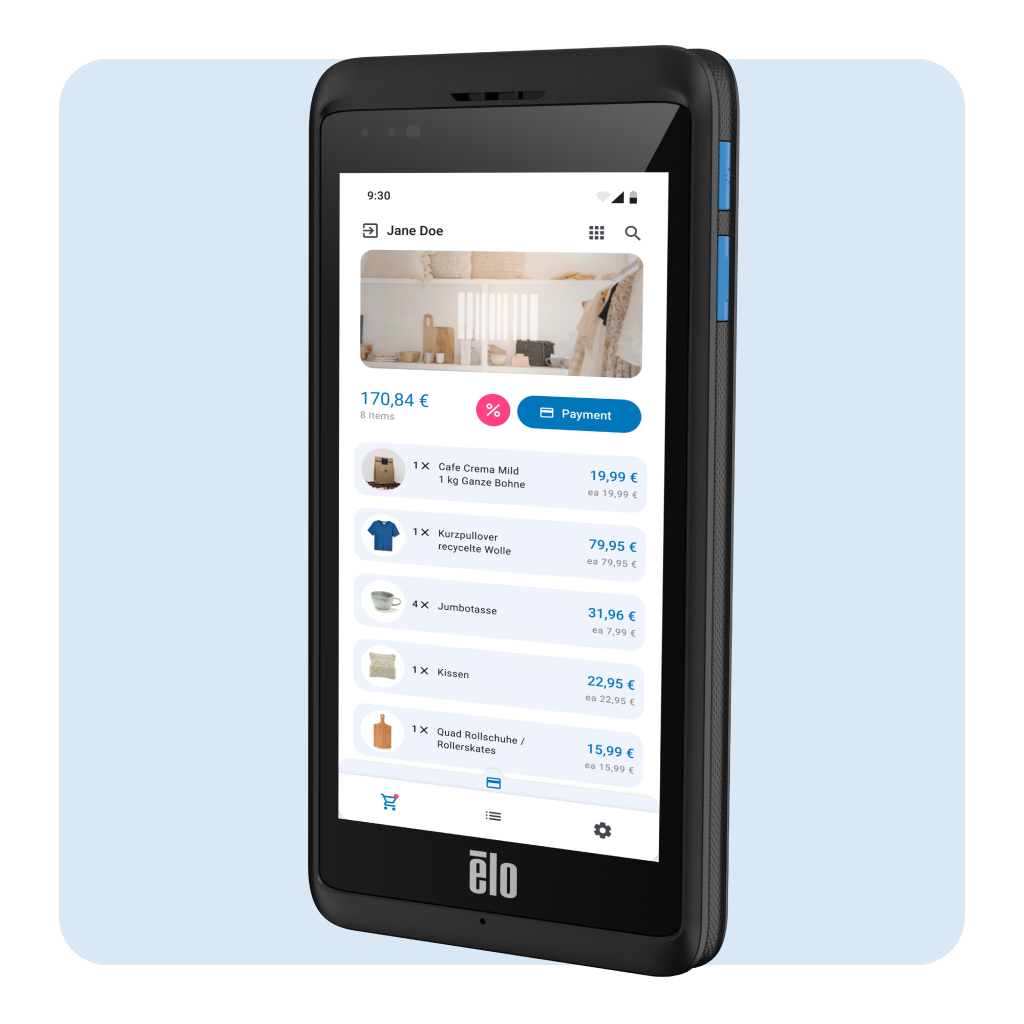 mobilePOS
The mobilePOS solution is wherever your employees are. Use the mobile POS system to resolve long queues, seamlessly link the checkout process to customer service and accept payments via tab-on-mobile and pin-on-glass.
mobilePOS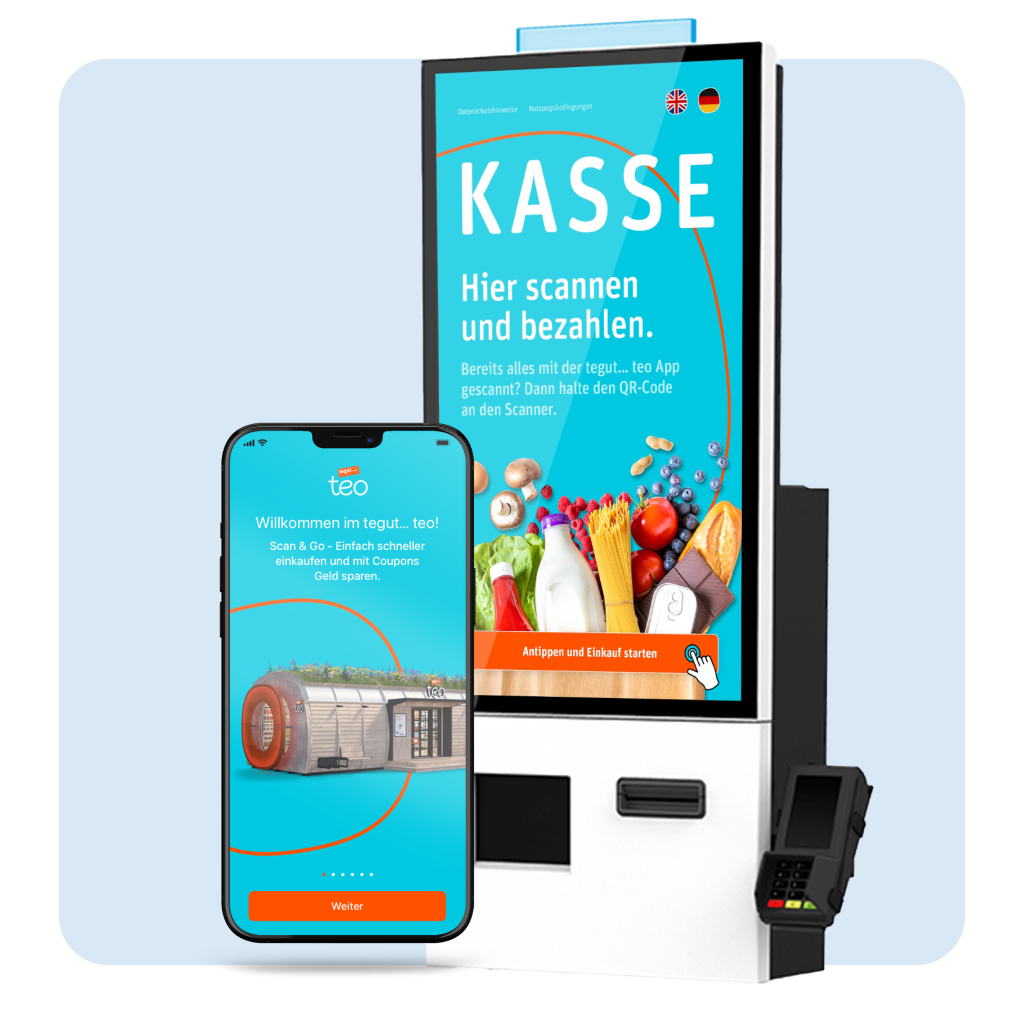 Self Checkout Solutions
Offer an efficient and personalized checkout and benefit from increased sales, higher shopping baskets and more satisfied customers. Snabble enables various app-based Scan & Go solutions as well as configurable SCO checkout systems.
Self Checkout Solutions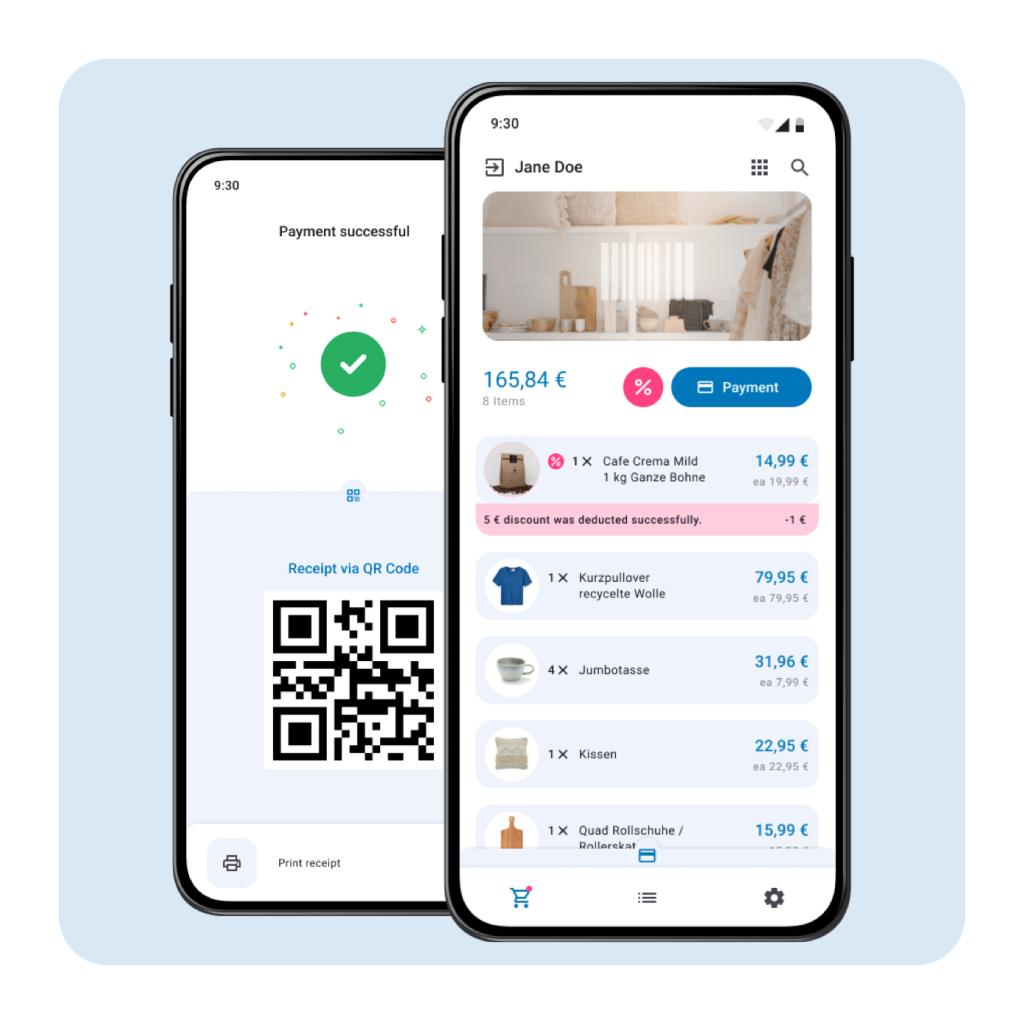 FallbackPOS
Ensure that business operations are maintained in the event of a failure of your primary cash register system. With the emergency cash register, you are protected against any failure scenario and can resume accepting payments within seconds.
FallbackPOS
Retailer Integration
The Snabble POS platform can be seamlessly integrated into your ERP & POS systems - e.g. with SAP OPPS. Of course, all returned data is automatically fed back to your ERP system, as well as financial accounting - e.g. SAP CAR or POSLog. The Snabble POS platform has numerous services, e.g:

– Online price calculation

– Integrated loyalty cards

– Couponing, promotions & recommendations

– Billing

– Transaction clearing and more.
Integrated Services
As a fully featured POS system, the Snabble POS platform already offers integrations with many 3rd party providers. Of course, additional services can be connected at any time, whereby the following are already supported:

– Fiserv

– datatrans

– PayOne

– twint

– tobaccoland

– Deutsche Fiskal & Efsta

– Rubean
Grocery stores, duty-free retailers, DIY centers and more
Snabble Use Cases
Snabble App
Find out how ALDI SUISSE uses Scan & Go in over 20 stores to support employees and inspire customers with a personalized and accelerated shopping flow.
24/7 Shopping
With Snabble as a partner, tegut... teo has opted for fully automated, small-format stores. Thanks to SCOs, Scan & Go, store access management and other parts of the Snabble POS platform, shopping is possible 24/7 - without the need for staff.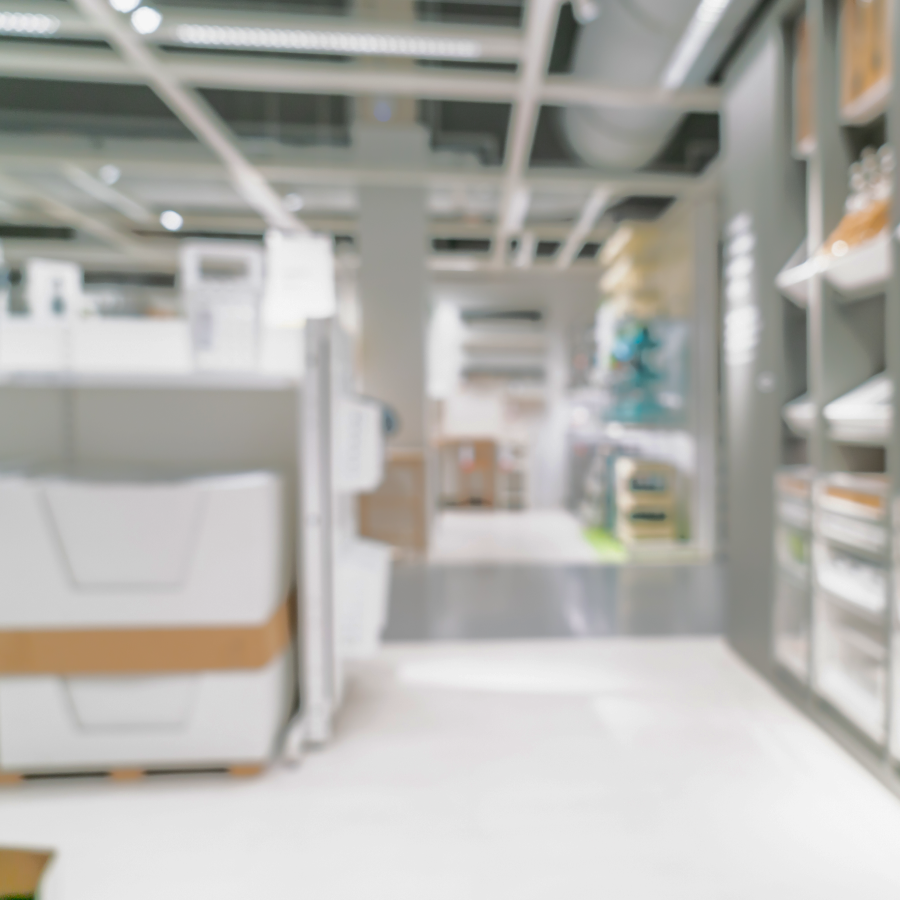 Self Checkout
This is how Leinweber Baucentrum successfully uses self-checkout technology in the DIY segment - whether it's a traditional DIY store or a 24/7 DIY store. Learn more about the range of application scenarios that can be covered with SCOs and Scan & Go.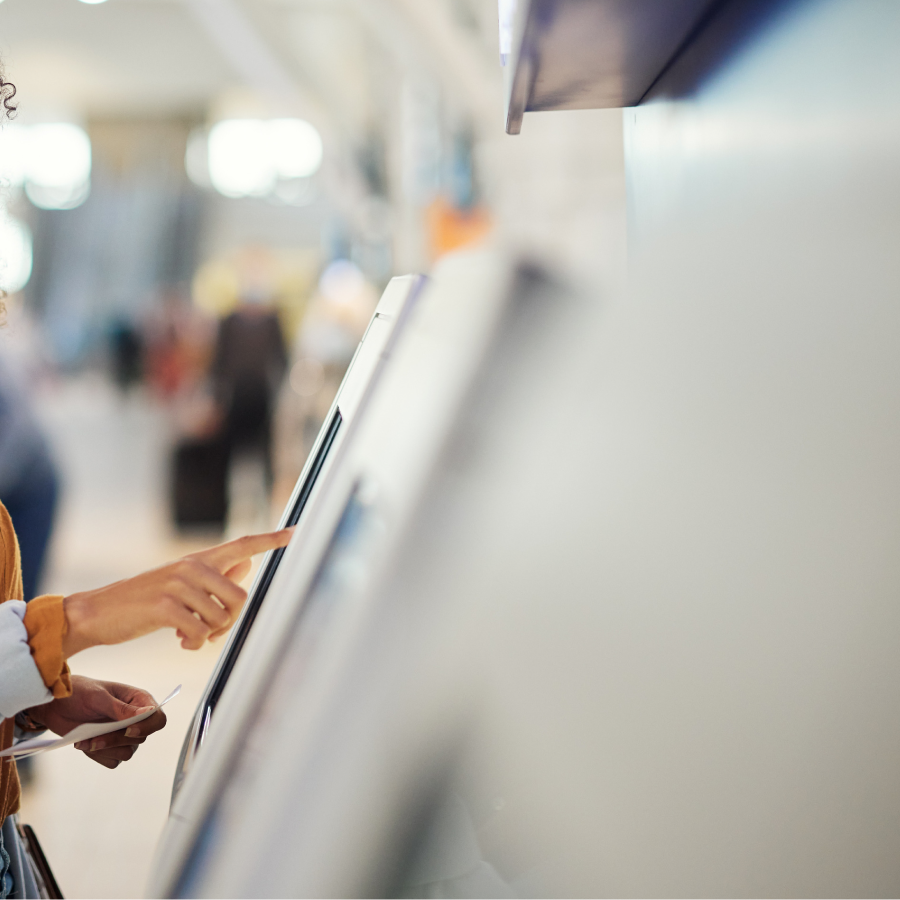 Anti-theft Prevention
How can retailers effectively combat theft and shrinkage while providing customers with a seamless shopping experience? Click on this slide to find out.
mobilePOS
The international duty-free retailer Gebr. Heinemann is a pioneer in showing how mobile checkout systems can be used to make more efficient use of store space, reduce staff workload and at the same time achieve a higher quality of service.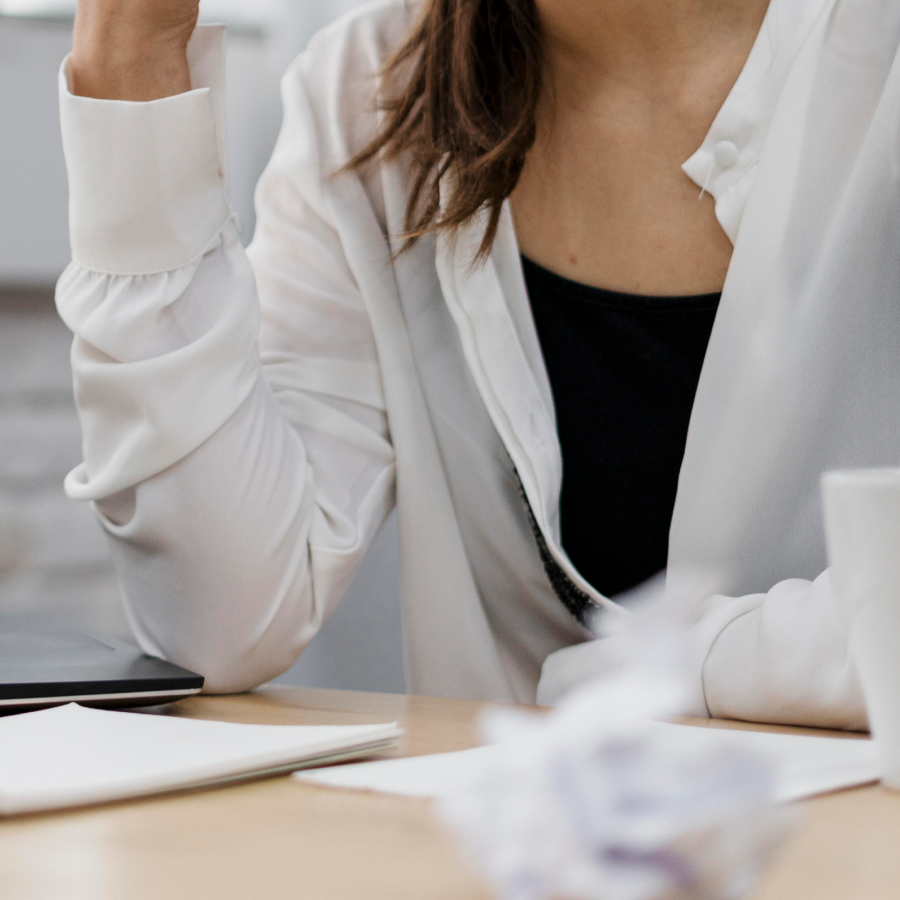 Fallback POS
Whether cyber attacks or technical faults - a failure of the POS system can lead to a loss of sales of up to 100 percent and also damage your reputation. Find out how you can protect yourself against these risks.