Checkout is now part of the advisory
With the new Snabble mPOS, your POS is wherever you are. The included touch screen, signature pad, printer, card reader and long-lasting battery make the mPOS truly mobile. This provides the opportunity to offer customers a fast and mobile payment option anywhere – especially as a part of the advisory process.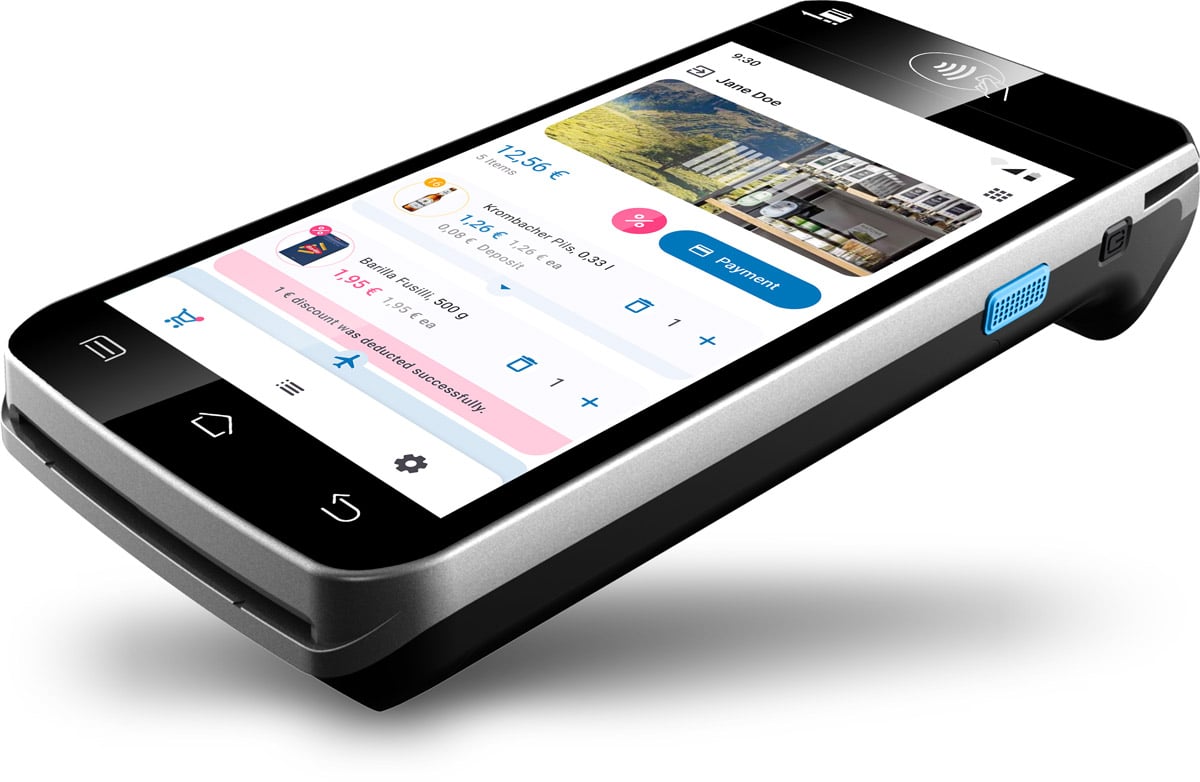 Payment directly to the customer advisor
Reduces need for expensive hardware
Ideal for contactless payments
Reduction of long checkout lines
Guided shopping
With mPOS, you are able to offer a great guided shopping experience. A customer advisor accompanies the customer through the store and gives advice. At the end, the advisor collects on the spot - without a break in the shopping experience.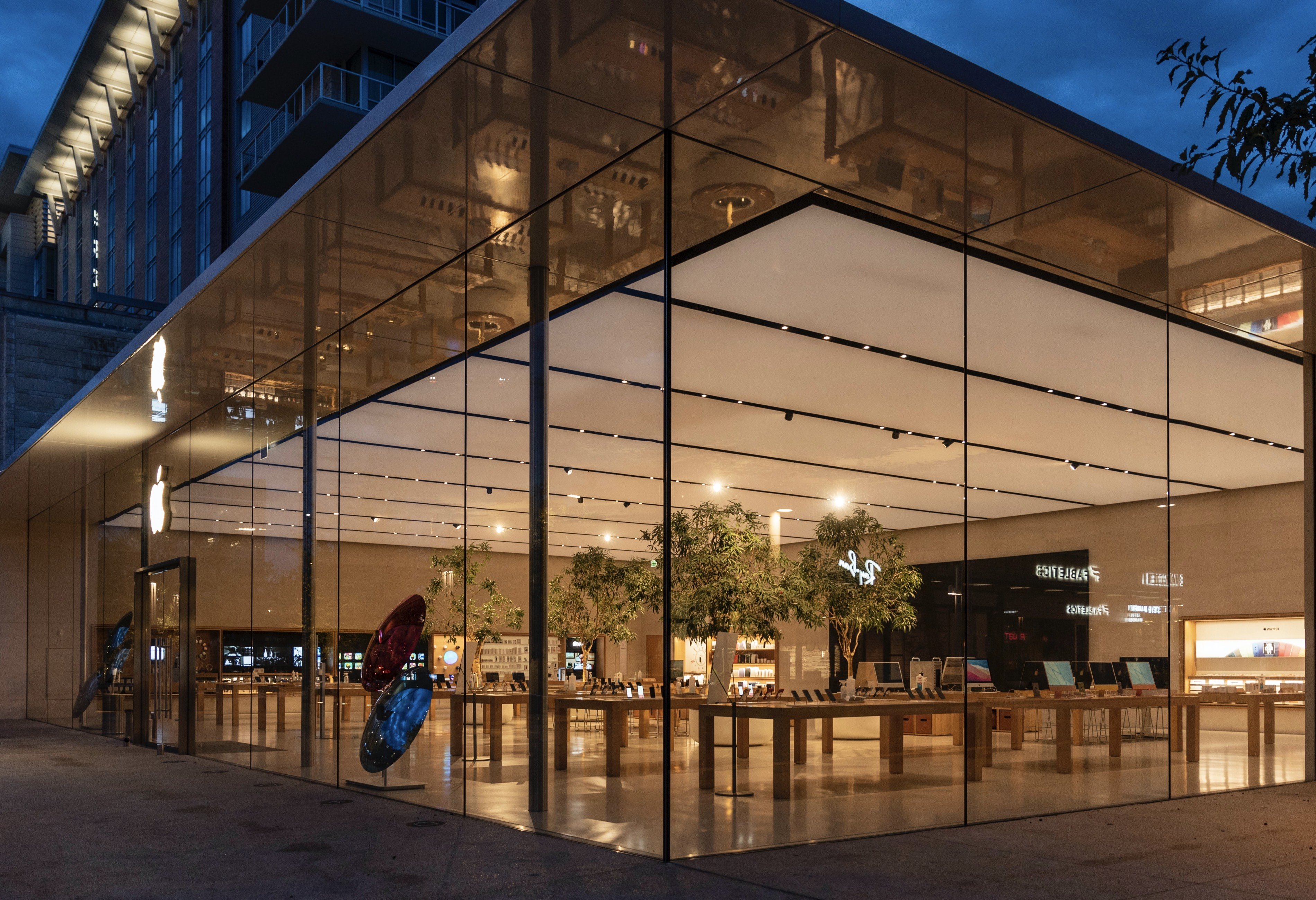 Modern store layouts
When a dedicated area for checkouts is no longer necessary, the layout of a store can be rethought entirely. At the same time, you gain maximum flexibility - because any employee can check out at any time, at any place.