Scan & Go for a seamless
customer experience
Shopping today is all about convenience and personalisation. Blending physical and digital shopping can be challenging for retailers. Scan & Go technology - also known as mobile self-checkout - helps create a seamless experience for customers by delivering hyper-personalised recommendations, shared shopping lists, detailed product information and more directly to their mobile phones.


Checkout on the phone
Snabble offers several ways to implement Scan & Go. One is via an SDK for integration into existing applications. Or via the Snabble app, which allows a quick pilot without a separate app.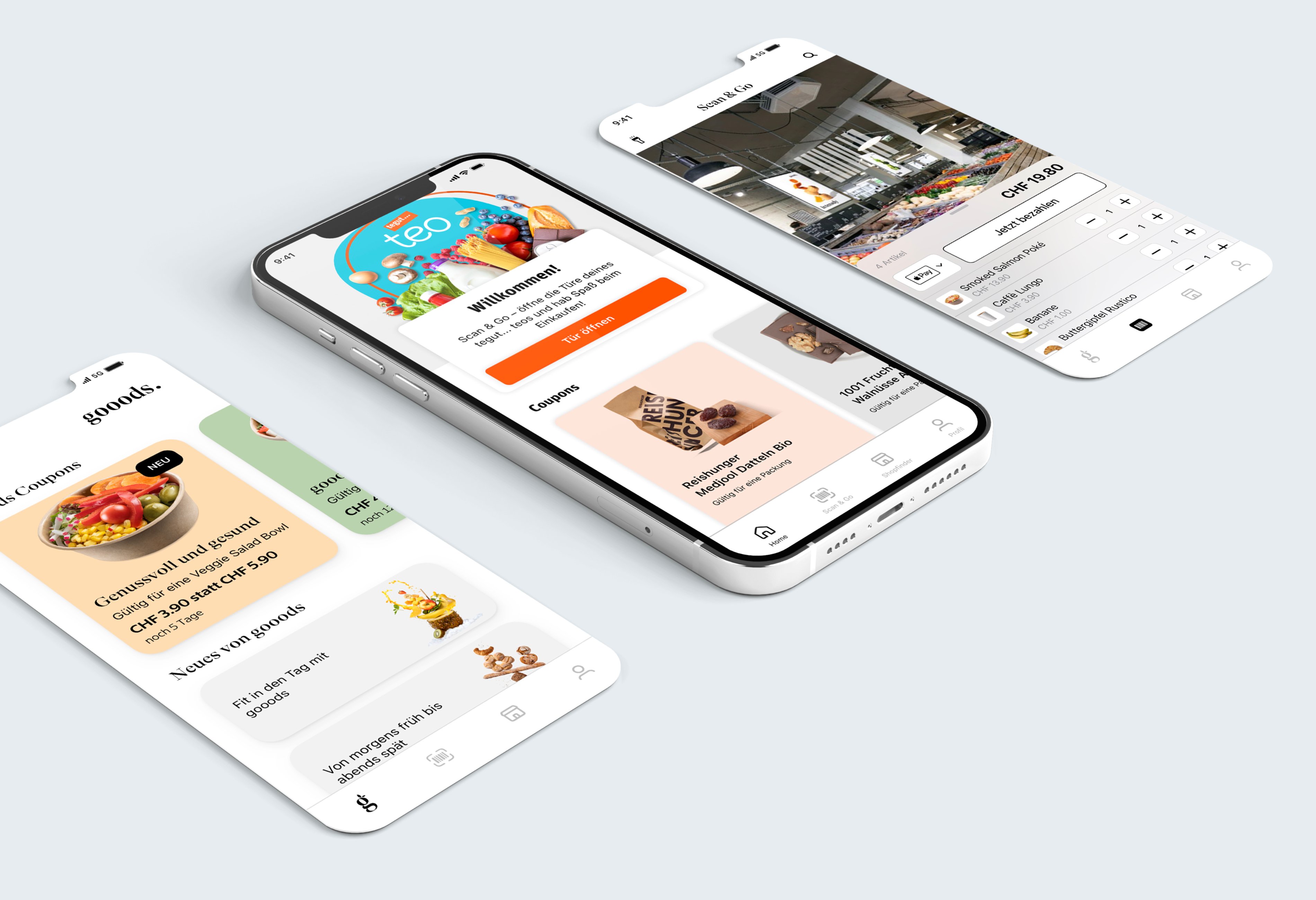 Offer Scan & Go to your customers in your own app with our Scan & Go SDK. It supports the full range of features including scanning, product lists, promotions, payment and shops.

The SDK covers all communication with the Snabble cloud and provides you with easy-to-use and customizable UI elements for your app, making it easy to integrate Scan & Go into your app.
✓ Software-as-a-Service
✓ Native for iOS and Android
✓ Fast integration
Snabble App
Scan & Go in the Snabble App
Offer your customers the most innovative Scan & Go experience in as many stores as you want - in the shortest possible time. Benefit from extensive network effects and untapped audience potential through a platform that unites many retailers.

Our Snabble app is an additional sales channel that offers customers the complete Scan & Go experience. Many retailers can be found on the Snabble app, making it the one app for all Scan & Go purchases.
✓ Software-as-a-Service
✓ No need to develop your own app
✓ Fast accessibility
Enter store
The customer enters the store and either opens the Snabble app, the merchant app or uses a handheld.
Scan products
Shopping starts with scanning the first product. The products are added to the shopping cart. Discounts are automatically added to the shopping cart.
Pay
Different checkout scenarios are possible.
Pay directly in the app
Via QR code at a self-Checkout terminal or at the checkout.
Exit
After successful completion of the transaction, the customer sees a success screen in the app and or additionally receives a QR code that is confirmed at a SCO terminal or the cashier. The customer can leave the store as usual.
Key factors
The success of Scan & Go can be summed up in three key factors.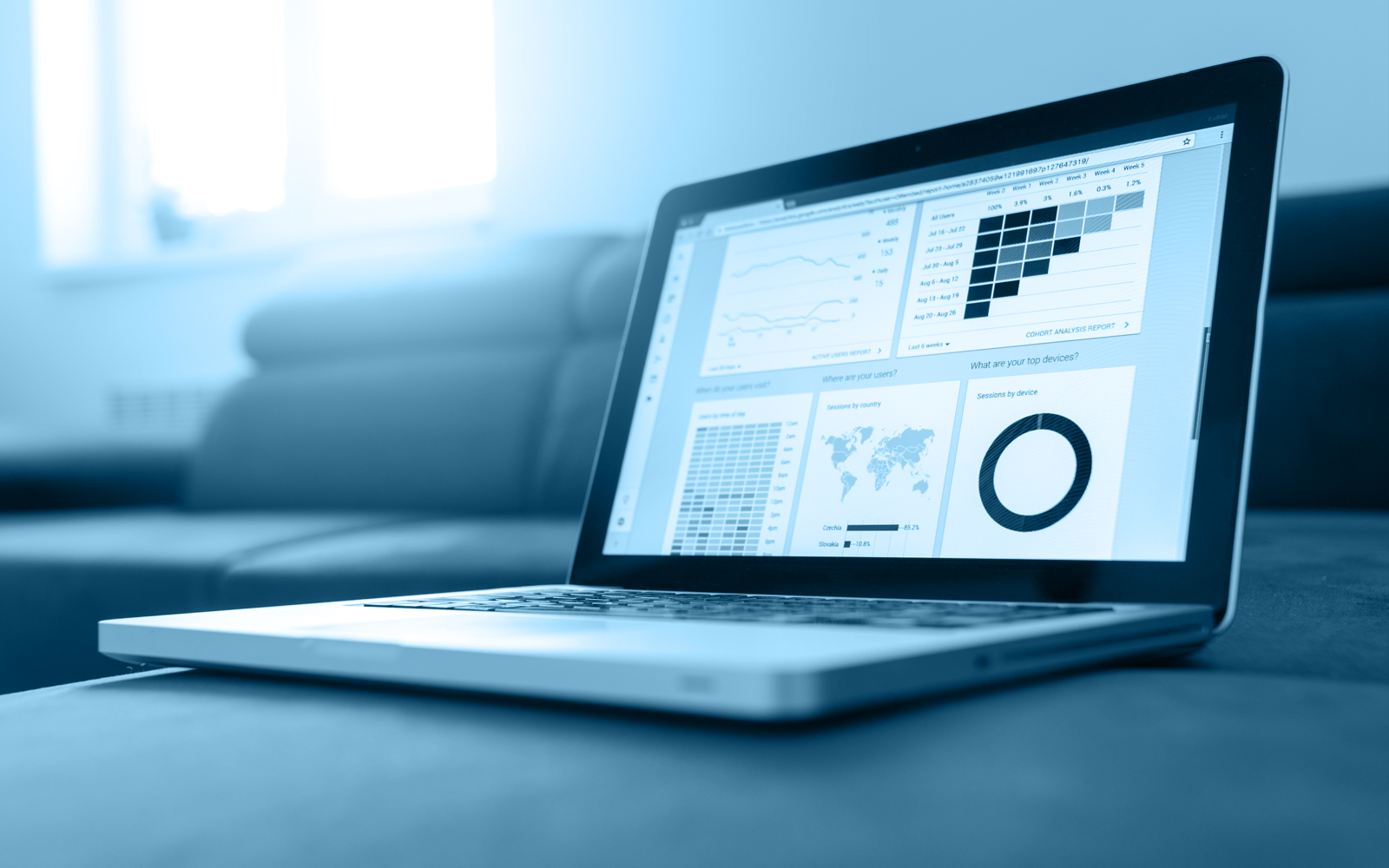 Insights
Get a better picture of your customers and offer them a better shopping experience with Scan & Go.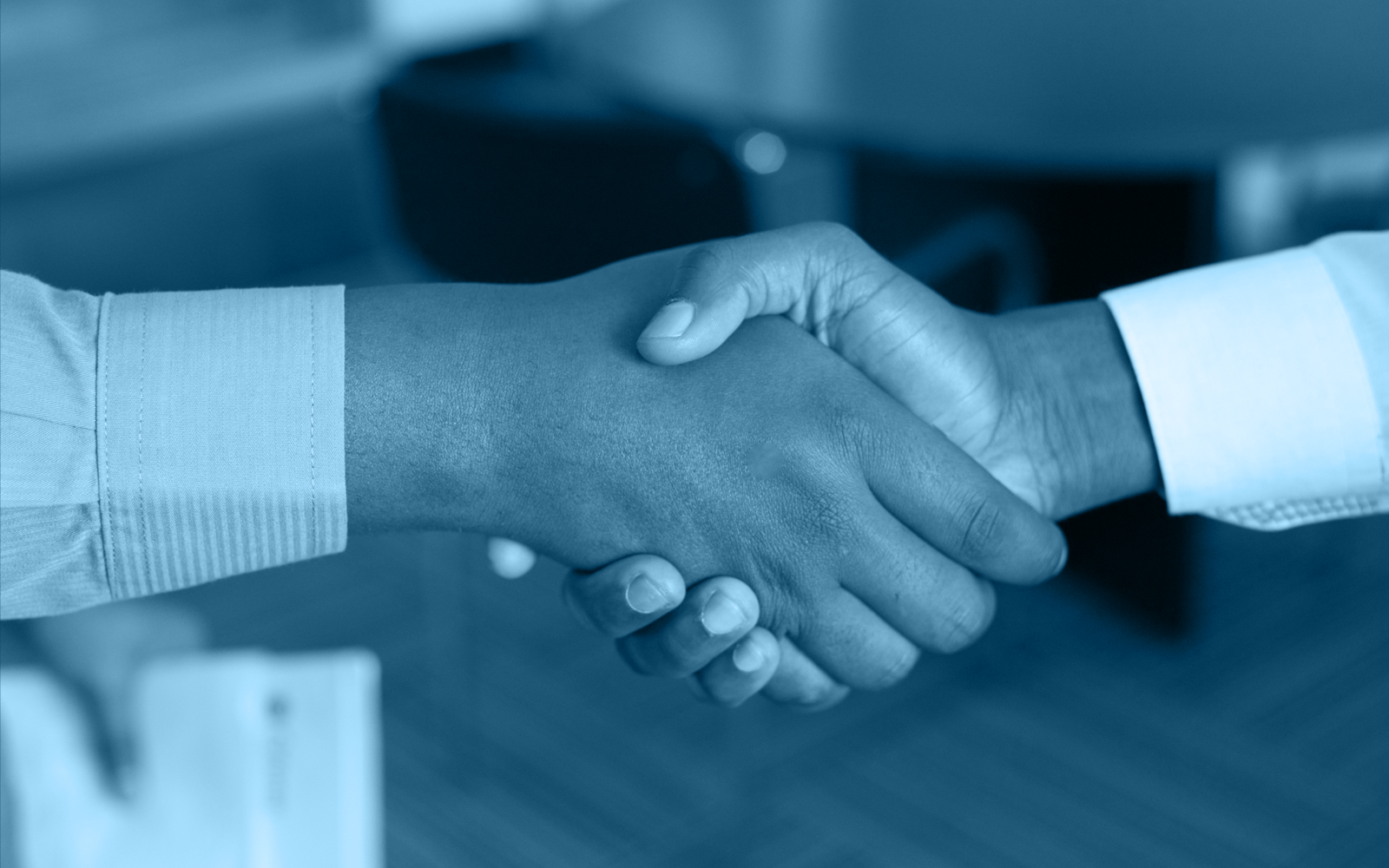 Loyalty
A holistic customer journey and integrated customer loyalty systems bind customers to your channels, create loyalty and increase profits.
Efficiency
A win-win for you and your customers. While your customers skip the queue, you can use your resources more productively - in terms of space and personnel.
Integrations and benefits
The most important factor in a successful Scan & Go implementation is integration with your existing infrastructure. We take care of everything, from securely completing the payment to reporting the transaction to your accounting department.
For fast and smooth integration, there is connectivity to the Snabble cloud and the usual interfaces for external system offerings that are often part of the Scan & Go journey, such as:
✓ Product and price import
✓ Online price calculation
✓ Loyalty systems
✓ Various payment options
✓ Receipt requirement


Couponing and loyalty cards
Control indication and safety