Retail Hedging
Snabble Fallback POS
Hedge against the most common shutdown scenarios in retail thanks to the "shared nothing"-architecture. Protect your operations with the pos system to fall back on.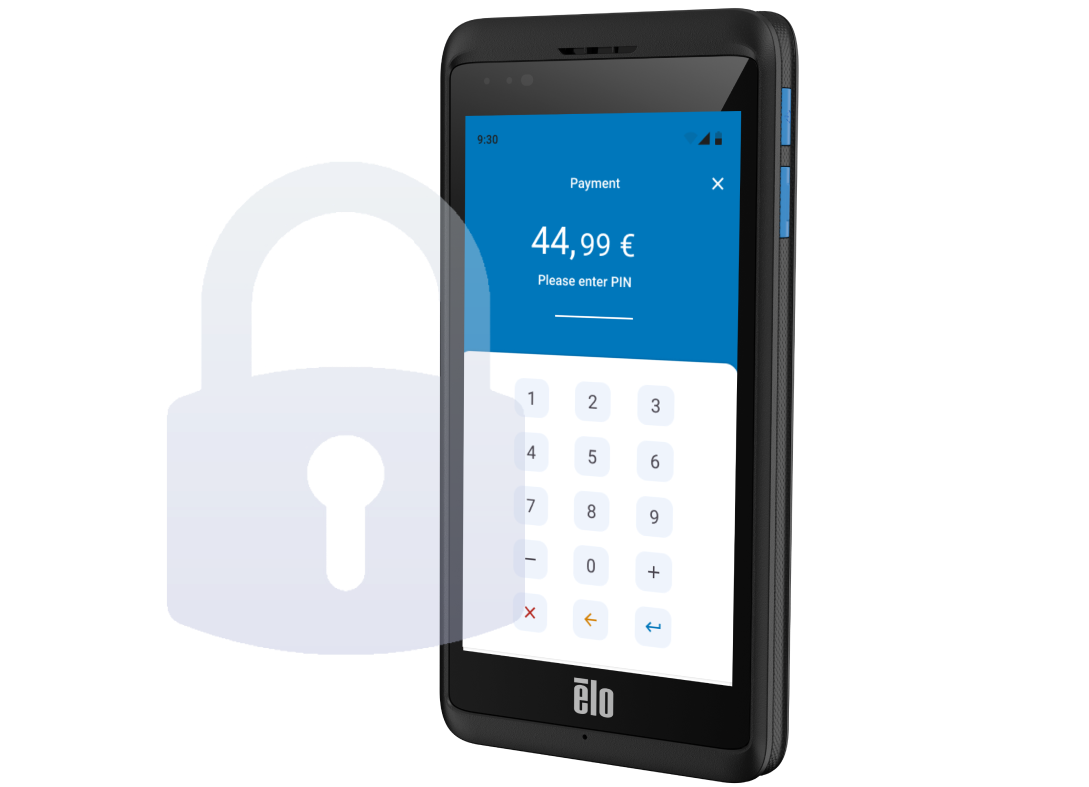 Continue Operation
System Shutdown Scenarios
The most frequent shutdown scenarios in brick and mortar retail are caused by cyber attacks, disruptions in the payment terminal infrastructure or technical malfunctions. In a shutdown scenario, the failure of the cash register poses a major threat to companies and can have far-reaching negative consequences, which is why safeguarding for such cases is particularly important for companies in stationary retail.
78%
Affected in Brick and Mortar Retail
80%
Higher Loss Amounts in 2023
100%
Potential Loss of Revenue
Snabble Fallback POS
Your Benefits
The effects of shutdown scenarios are far-reaching and, above all, damaging to your business. Don't leave the resilience of your stores to chance, invest in maintaining the regular operations of your stores.
Highly Scalable
The data from the ERP system is transferred seamlessly to the Snabble POS platform in real time. The platform is designed for high transaction volumes. All systems are monitored live; when needed, additional capacity can be activated at any time.
Secured When Needed
Failures and errors of the primary cash register system pose a major threat to stationary retail. With the fallback POS, you add an important component to your hedging strategy.
Independent and Secure
Independent IT infrastructure: With a fully independent and powerful POS system, you are protected against total failures as it does not share any direct interfaces with your primary POS system.
No Costly Hardware Invest
Use your existing mobile devices, such as Zebra handhelds or smartphones, and simply install the Snabble software on the devices.
Risk Minimization
Failure scenarios can lead to dissatisfied customers and high revenue losses. With the fallback POS, you minimize the consequences of such a shutdown and protect your enterprise.
Application as mobilePOS
With the fallback POS, you not only protect yourself against various failure scenarios, but you can also use the mobile POS system in regular operation, e.g. to break up long queues.
Ready to Take Action Within Seconds
In case of an emergency, the Snabble fallback POS is ready for use within seconds. The emergency POS system can be installed on all Android and iOS mobile devices - completely independent of your primary POS system.
Shutdown Scenario Occurs
The payment infrastructure, a system error or cyber attacks lead to a failure. Prices are no longer calculated, customers can no longer pay at the checkout, a mess emerges. With the Snabble fallback POS, you are fully prepared for such an event.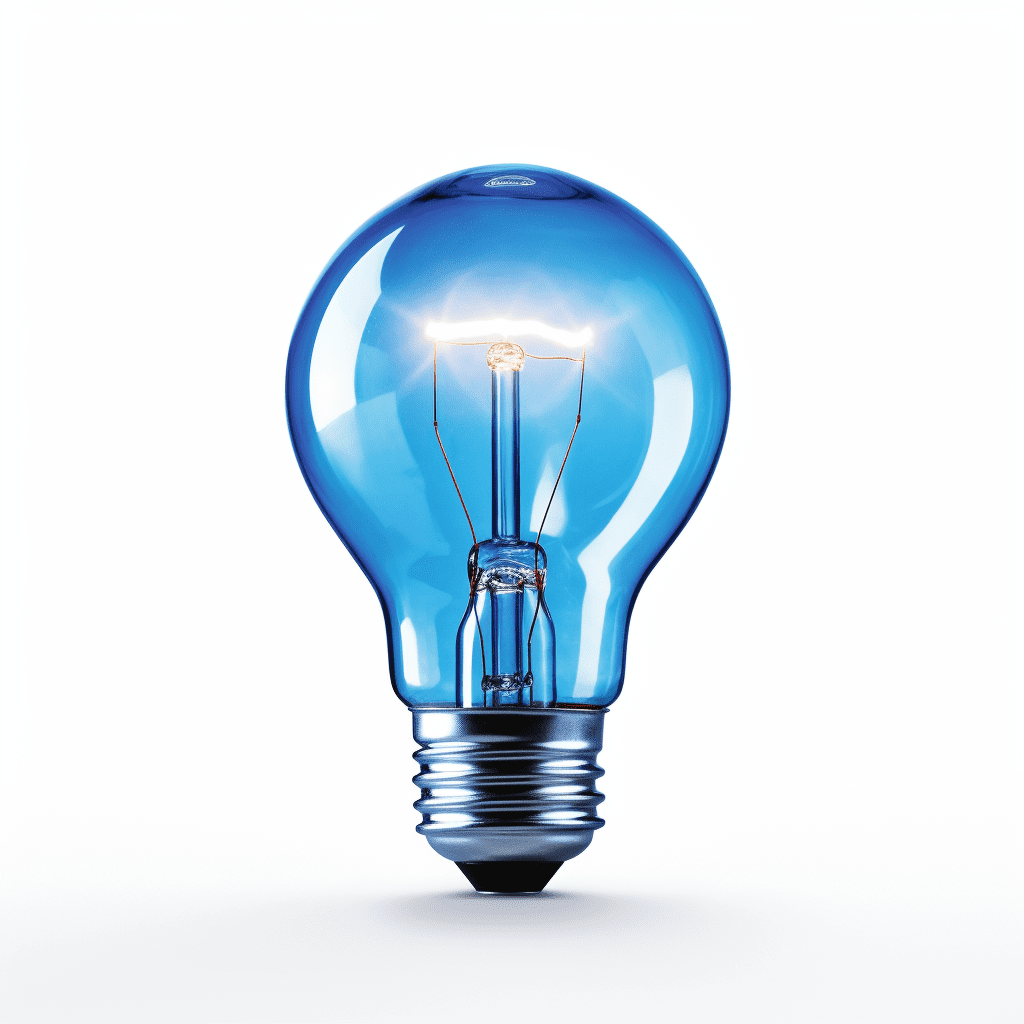 Start up the Fallback POS
The fallback POS is up and running within seconds. Information on items, prices, etc. is provided via the Snabble POS platform.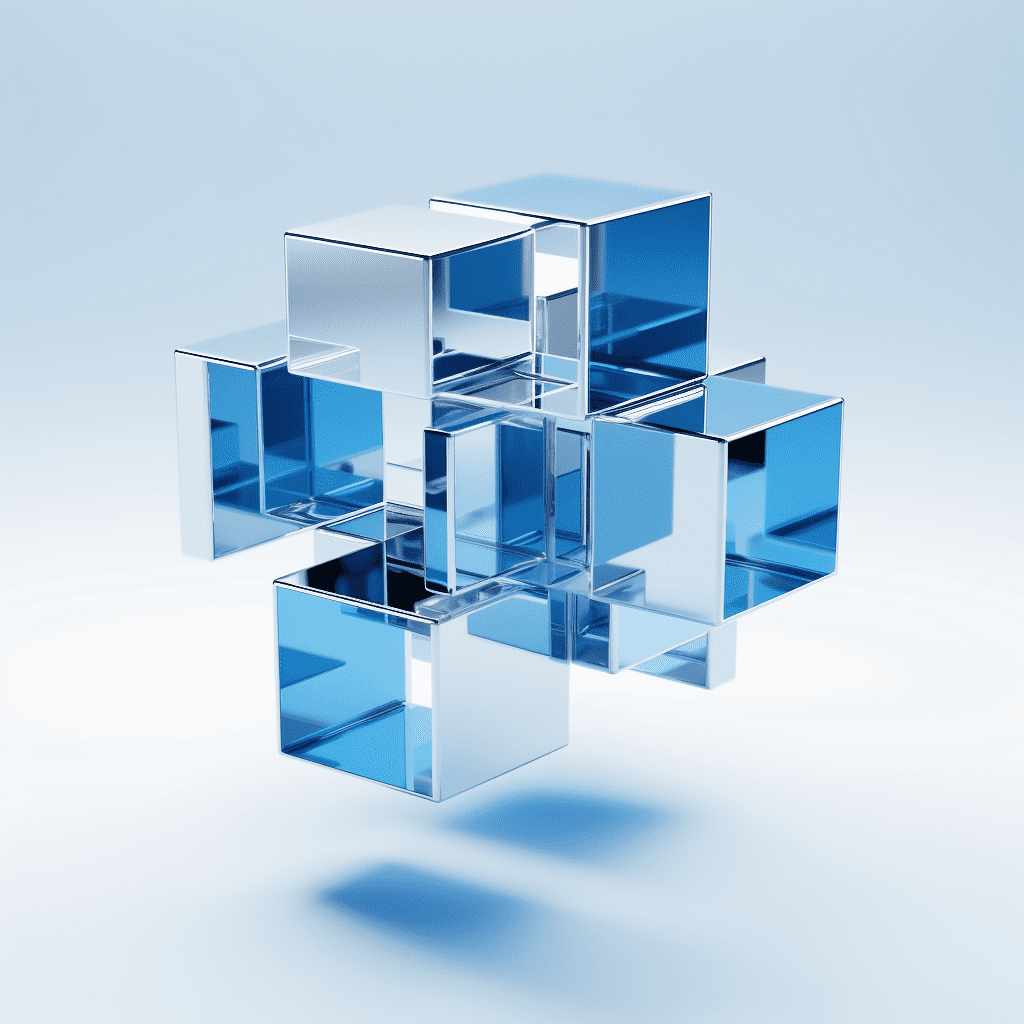 Continue the Operation – Accept Payments
Payments can be accepted swiftly and easily, and customers can continue shopping as usual. Promotions and store-specific prices can be autonomously calculated by the pricing and promotion engine of the Snabble POS platform.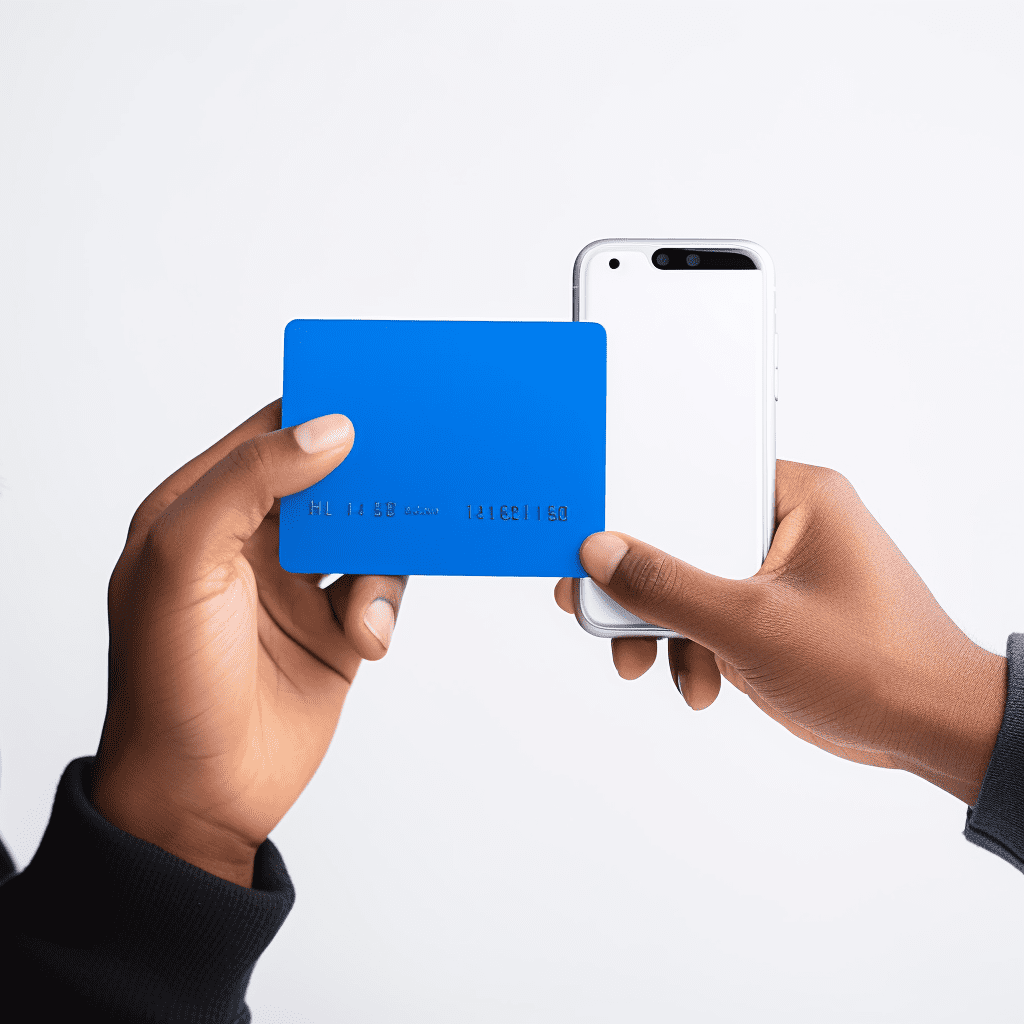 Fire Extinguisher and Toolbox
On hand in an emergency, an asset in everyday business: The Snabble fallback POS is also suitable as a secondary checkout system during normal operations to guarantee a smooth shopping experience, e.g. through queue busting.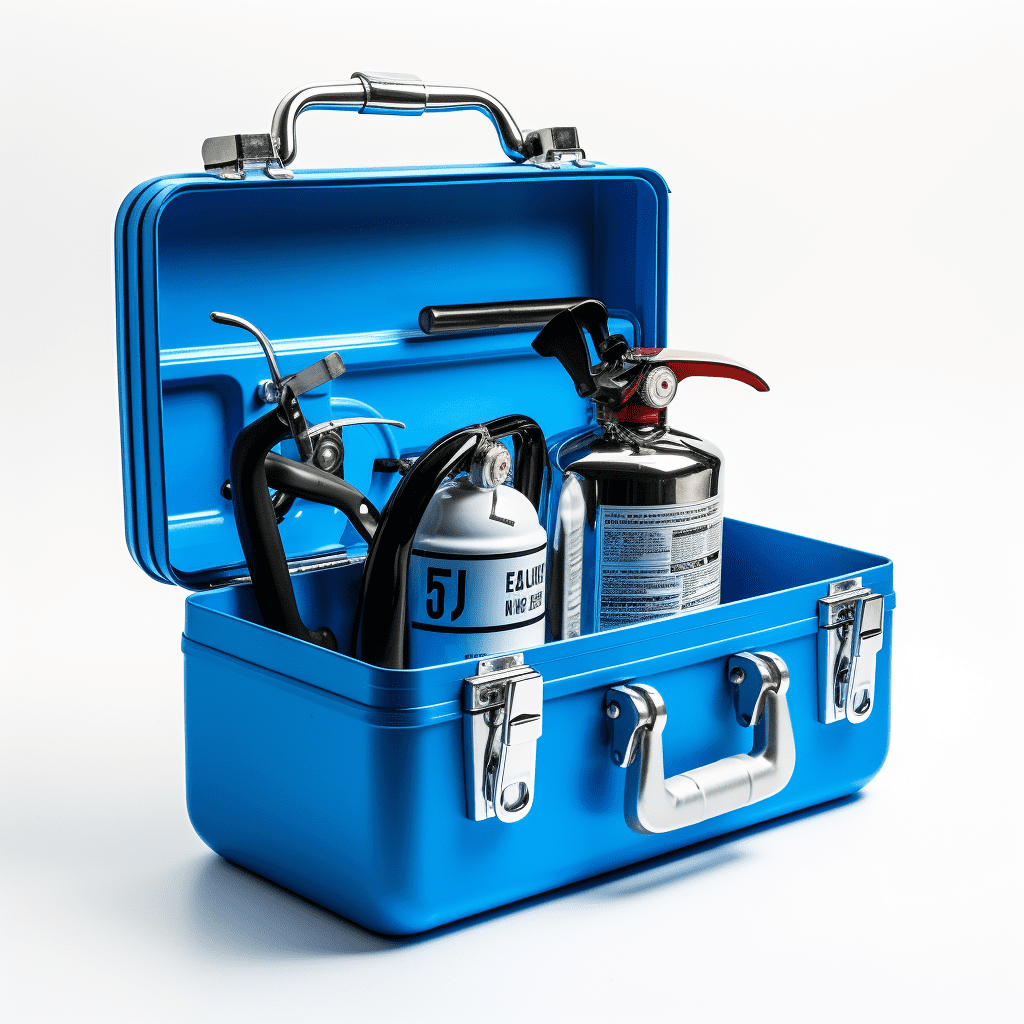 The Fire Extinguisher for Shutdown Scenarios
Features
The Snabble fallback POS has all the functions needed to maintain regular operations and can also be used as a mobilePOS with all the corresponding functions and benefits.
Retailer Portal Access
With integration to the Snabble POS platform, you have access to the powerful Snabble Retailer Portal with transactions, sales, receipt data, daily closings and more.
Flawless Price Calculation
Daily updates of the articles and the prices as well as an additional intraday supply of delta updates ensure that prices and promotions are always up to date.
Independent Payment Link
Independent payment link ensures functionality even in the event of a payment terminal infrastructure failure. Customers can pay and complete their purchase with all common payment options.
Android and iOS Compatible
The fallback POS can be installed on any NFC-enabled smartphones and handheld mobile devices.
Digital Receipts
With the fallback POS, receipts can be digitally displayed as a QR code and saved as a PDF file. Customers can simply scan the receipt or have it sent to them by e-mail if they so choose.
Separate Data Connection
Since fallback POS is installed on mobile devices, you can use a data card to connect to the Internet in case of a breakdown even without access to your Wi-Fi networks.
Prepared for the Emergency
The Snabble fallback POS provides you with a mobile POS as a secondary POS system so that regular operations can be continued in the event of a shutdown.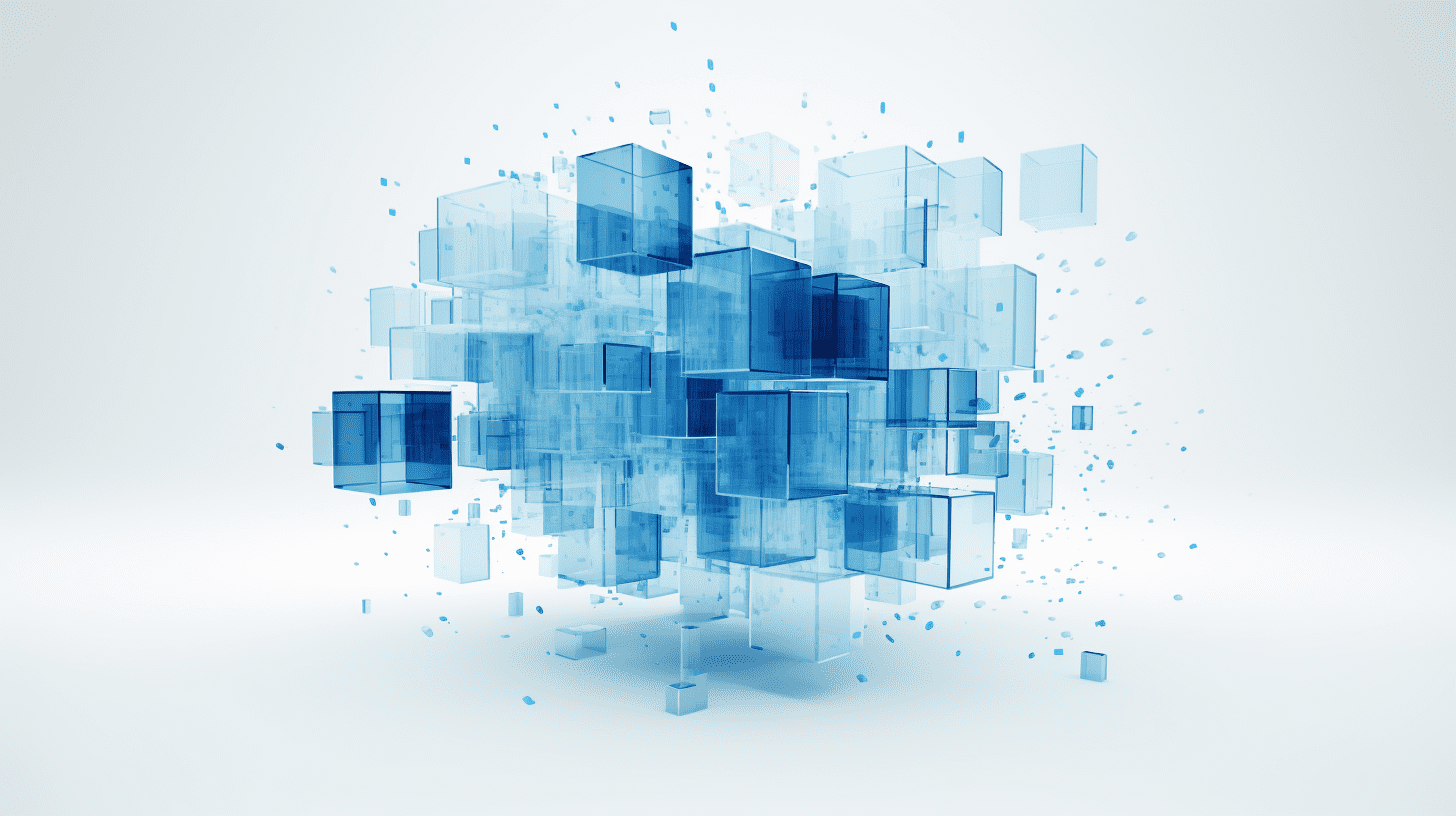 Connection to the POS Platform
Smooth integration with the ERP system ensures a regular supply of product and price data - making the data available even in a shutdown scenario.
Fiscalization in an Emergency
To ensure that sales are properly reported, the corresponding data can be temporarily stored and automatically transferred due to the connection to a Cloud-TSE.
Which devices are suitable for the fallback POS?
Snabble recommends using the devices already available for logistics and increasing the number of devices if necessary. It is important that the devices are NFC-enabled so that payments can be accepted via a SoftPOS terminal.
Should the same or an independent payment provider be chosen for the fallback POS as for the primary POS?
Only a separate payment provider guarantees that continued operation is possible in the event of a shutdown of the PSP's critical infrastructure. Therefore, it is recommended to select a second payment provider for the fallback POS. Snabble already supports various payment providers.
Is it possible to accept cash as well?
In principle, a simple cash handling process can also be offered with the fallback POS. Since the cash handling processes in the shutdown scenario are not trivial for large volumes, card payments should be preferred.
How can the weighing process take place in an breakdown scenario?
Depending on the conditions in the store, two methods can be offered: Either the customers weigh the items on their own and the fallback POS scans the barcodes generated by the scale, or the employees weigh the items themselves and enter the weight into the mobile cash register.
How often should product information and prices be transferred to the Snabble POS platform?
Snabble recommends at least a daily update of the assortment and all prices. An additional intraday supply of delta updates is a common practice.
How do you ensure that a hacking attack has not transmitted corrupted data to Snabble?
In the event of a targeted cyber attack, it is possible that also the Snabble POS platform could be supplied with manipulated data by hackers. To counteract this, you can request step-back functionality as an additional feature. This allows the data inventory at Snabble to be reset to a desired point of time in the past - in case corrupt data has already been transferred from the merchant systems.