Upcoming events
Meet us at one of the following events. Our experts look forward to exchanging ideas about the future of checkout in brick-and-mortar retail.
15.01 - 17.01.2023
NRF Retail's Big Show
With three days of educational programing, an enormous Expo featuring the latest retail solutions, plus an Innovation Lab and Startup Zone featuring breakthrough technology, Retail's Big Show will introduce you to the ideas, people and partners that will put you on the fast track to success.
26.02 - 02.03.2023
EuroShop 2023
The retail world will meet again in the Düsseldorf exhibition halls.You can be there too! We are looking to the international trade audience.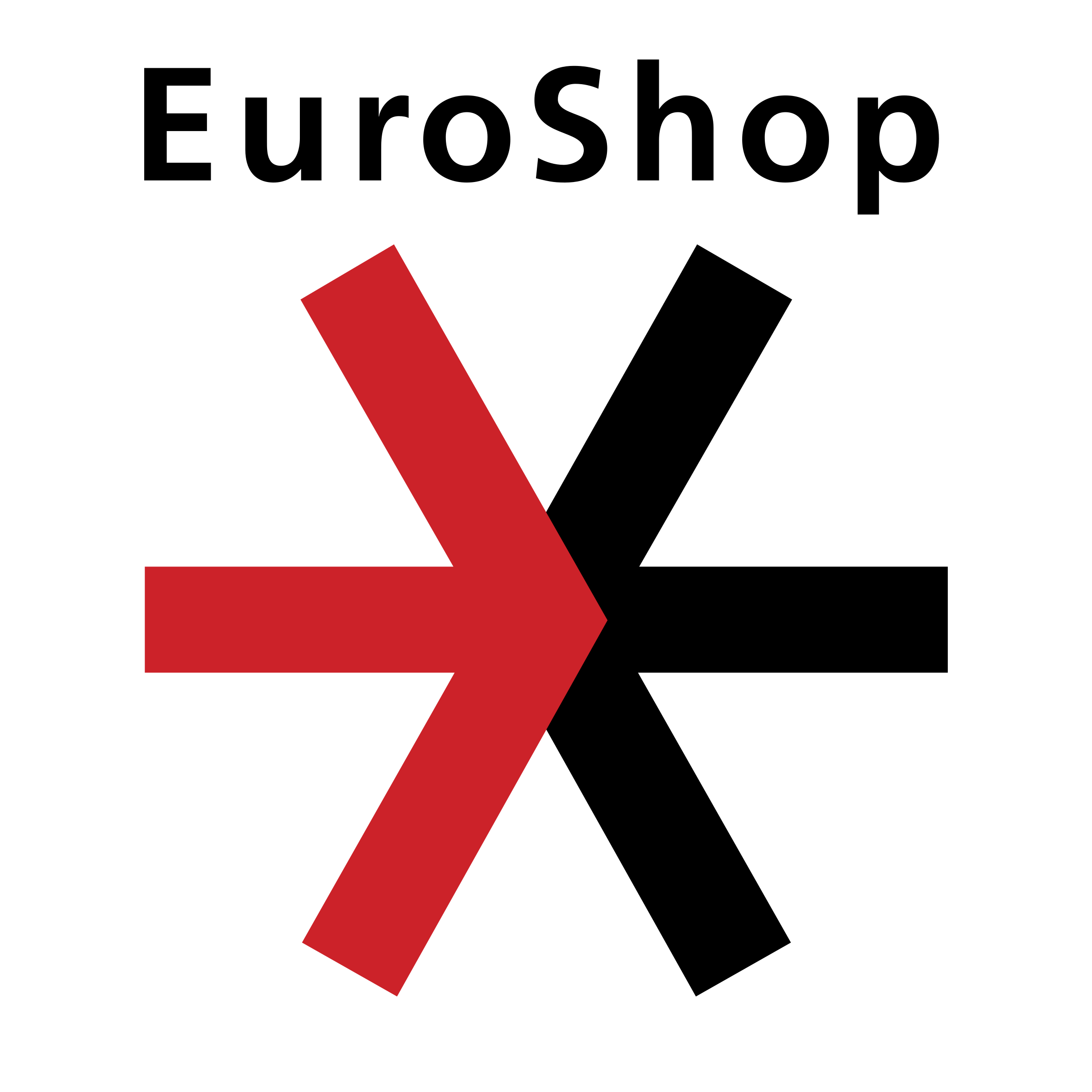 Past events
A visit to the Snabble booth is always worth it. Here are a few impressions from our last events.